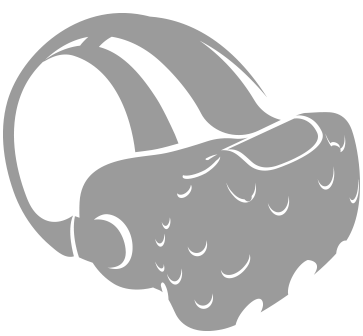 Vive Support
Where can I buy an HTC Vive?
The HTC Vive is currently available for purchase here.
How do I download and run VR porn videos on my HTC Vive for Mac or PC?
1. Log in at www.studsvr.com/ and download the video you want to watch. Wait time will depend on the video size.
Option 1: Download AUTOPLAYVR.COM (Drag video onto Autoplayvr icon to play)
Option 2: Download Virtual Desktop (Available on Steam). Choose Video tab in headset, select Dome 180 or Fisheye 180. Click on "Open, navigate to the folder where the video was saved, double click video, press play on Virtual Desktop.
Additional settings for the Mac OS X
Go to System Preferences > Displays > Arrangement and tick the Mirror Displays box.
OS X using a vertical orientation for the Vive display, so you need to go to the Display tab > Rotation and choose 90°. Also make sure that the refresh rate is set to 75Hz and the resolution is Scaled > 1080p.
I'm having issues with my HTC Vive device. Where can I get more help with this?
For issues with your HTC Vive device, please visit the support section here.