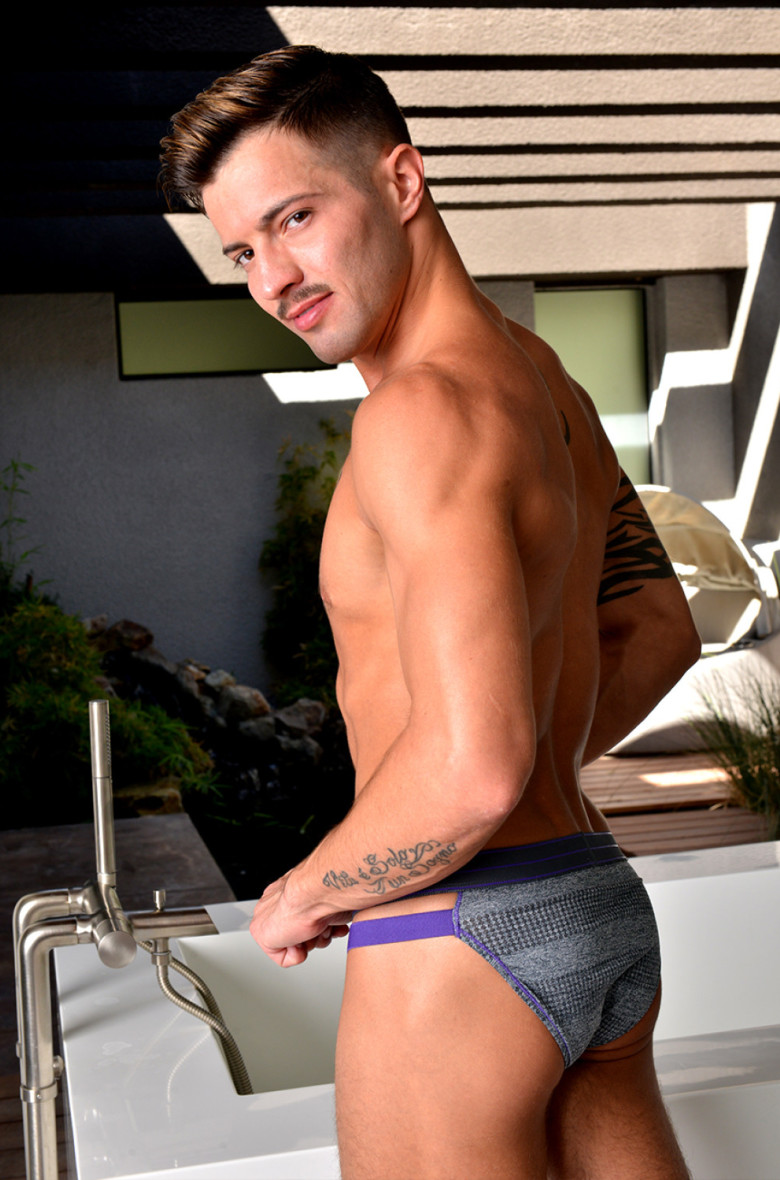 Pornstar Casey Everett
Height: 5'6"
Weight: 145
Penis: 7"
Position: Bottom
If you like your pornstars clean cut and pretty, you'll love Casey Everett – and you'll love his gay virtual reality porn even more. Sporting short hair, a lean and ripped physique, tribal and Asian character tattoos, and a killer smile, Casey knows how to make a guy's heart stop. Hitting the adult industry with a bang in 2015, Casey has since built up a passionate following – and beyond the obvious appeal, that's because he's passionate about his work.

"I want to do [porn] as long as possible. I know people that tend to come and go. Life throws you curveballs. I haven't really set a time limit on it."

If you're wondering how he keeps that killer body, it takes a healthy mindset even when he's partying:

"Cran-vodka. It's liquor and cranberry juice. Might as well replenish my vitamins with a little cranberry in my cocktail. Always lead a healthy lifestyle when you drink!"

Want to hang out with this ripped young stud? Now you can do that and more with his virtual gay porn, from STUDSVR.

Pornstar Casey Everett VR Videos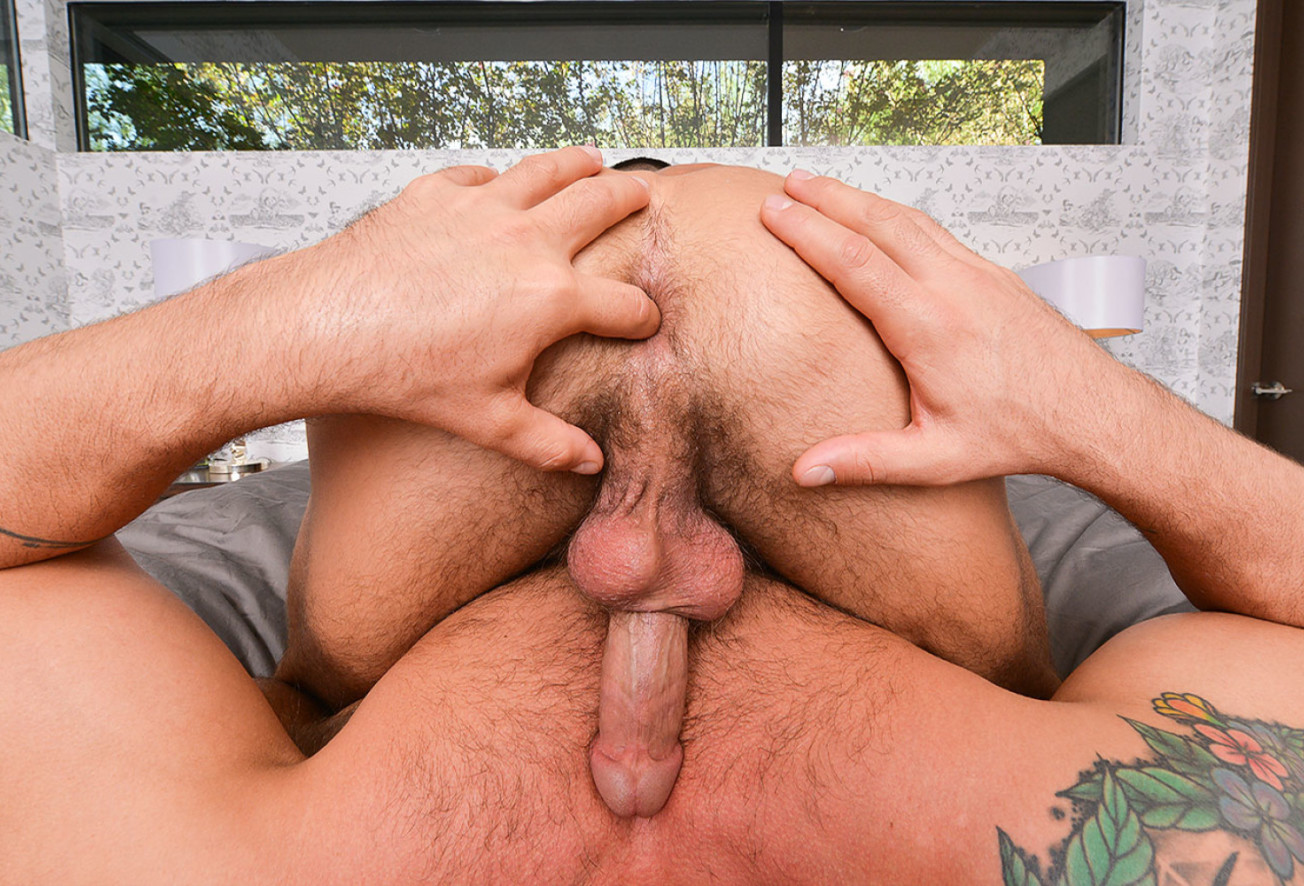 It's your birthday and your friends are running late. But, as usual, so are you. As you're about to get cleaned up, Casey comes in to give you your birthday gift before the night gets out of hand. Leave it to your hot ass boyfriend to give you the best gift of the night!
Ball Licking Bareback Big Dick Bubble Butt Cum on Back