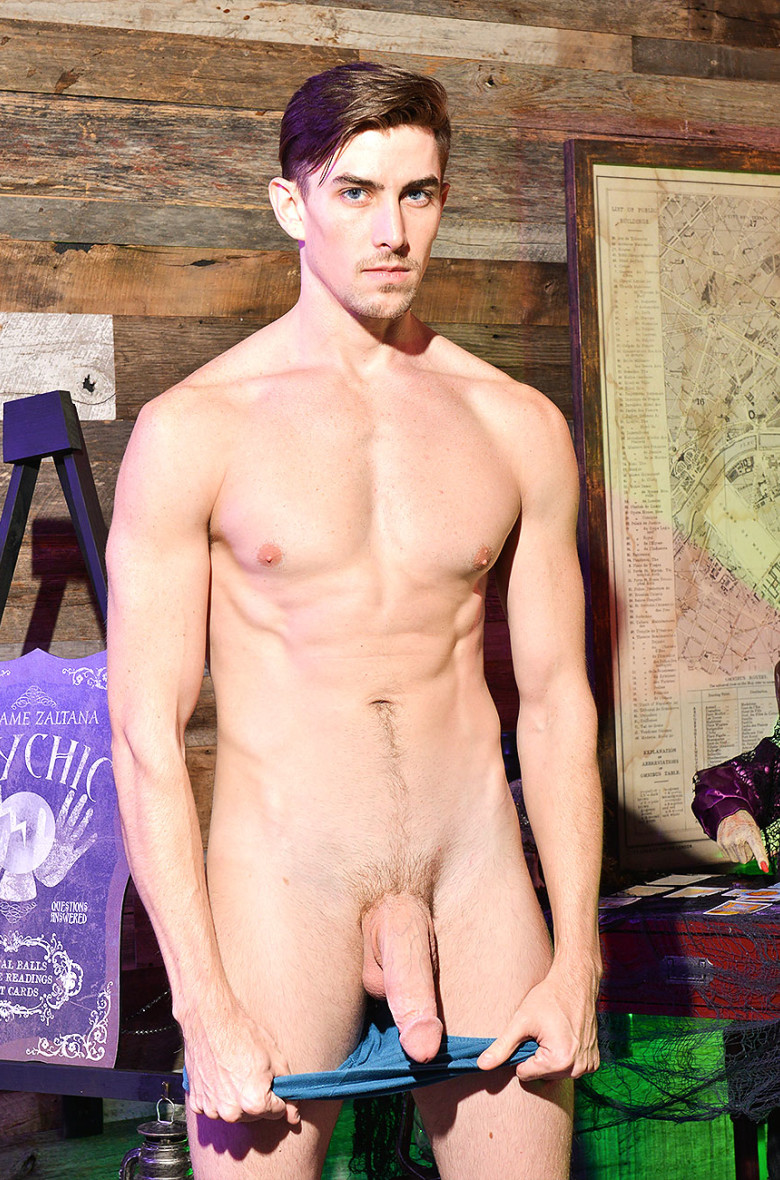 Pornstar Jack Hunter
Height: 6' 2"
Weight: 175
Penis: 8"
Position: Versatile
Jack Hunter has seen a meteoric rise in the adult industry, moving from humble origins to become a well known face and filming gay VR porn. Tall at 6'2", handsome with brown hair and blue eyes, a tattoo of a key on his forearm, often a dash of facial hair, and an incredibly well-sculpted body, it's not hard to see why Jack has built such a successful following.

If you wonder how he gets that amazing body, here's his secret:

"I like to start my day with a light breakfast, usually a protein shake and a banana and some Greek yogurt maybe a little something extra if I'm actually hungry. Then jack off and go to the gym, but not always in that order."

Get to know Jack a little better and spend some time with him up close and personal in his gay VR videos, at STUDSVR!

Pornstar Jack Hunter VR Videos